Charlotte Russe
Originally submitted by Chris Gamgene published in the OWA Oregon Whitewater is Cooking recipe book
Cake:
3 package ladyfingers
1 pint whipping. cream
2 package (3 ounces) instant vanilla pudding
1 3/4 cup whole milk
1/4 cup rum
Topping:
4 ounces semi-sweet chocolate squares
1/2 cup milk
1/2 teaspoon butter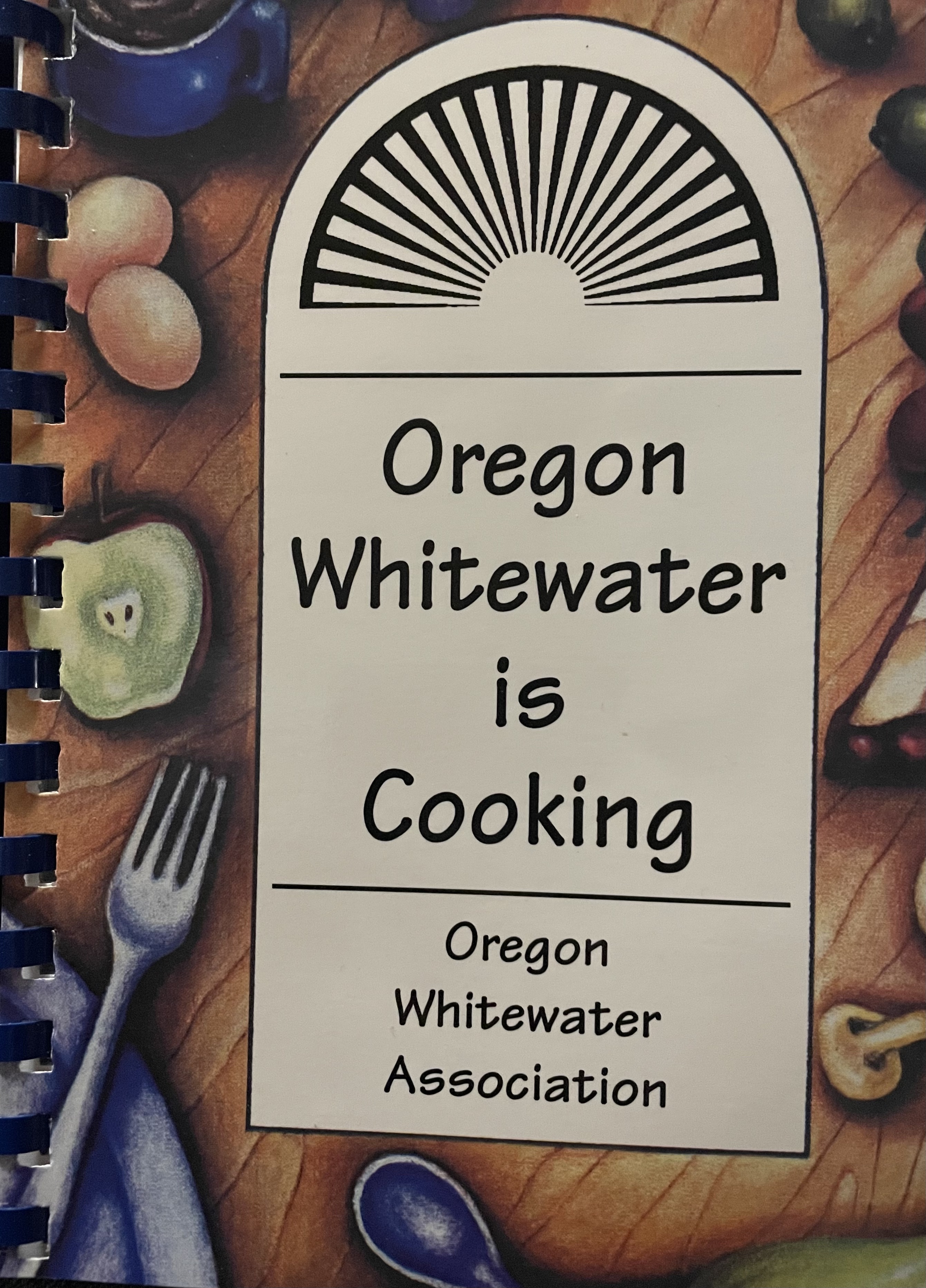 Use a 9-inch springform pan.
Combine whipping cream, milk, rum, and pudding. Beat with mixer until thick. Brush rum on inside of split ladyfingers. Line the sides and the bottom of the springform pan with the split ladyfingers. Pour half of pudding mixture into the pan. Then spread a layer of split ladyfingers brushed with rum; pour remainder of putting mixture over ladyfingers. Place in refrigerator for at least 30 minutes.
Topping: in a small saucepan, melt the chocolate squares with the milk and butter. Mix well and let cool. When cool, pour over top of cake. Top with chopped nuts if desired. Place in refrigerator to set for at least 3 hours. Best if left overnight. Enjoy!