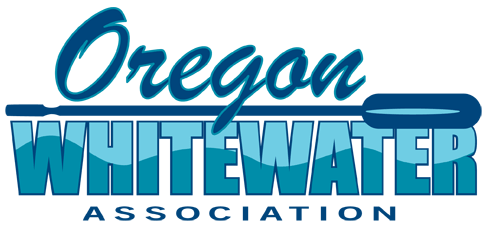 Volume 20, Number 10
December, 2019
The Oregon Whitewater Association brings private boaters together for the enjoyment of whitewater boating. Our vision is to promote whitewater safety and training for all of our membership in an effort to provide safety awareness and confidence when executing river rescue skills. OWA is the community of choice where fun and river adventures thrive and where people and rivers connect.
Contact Information
Your OWA Officers and Volunteers
OWA White Elephant Gift Exchange and Ugly Sweater Contest
Come join our Holiday Party on Wednesday, December 11th from 6-9pm At Lucky Labrador Beer Hall
1945 NW Quimby St. Portland OR 97209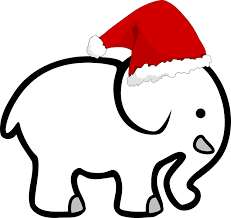 This is our annual Holiday Party. Join us for our annual ugly sweater contest and the white elephant gift exchange as well as the end of year prize give aways! The holidays are upon us once again which means it is time for our annual party. It will be held at the Lucky Labrador Beer Hall on NW Quimby street. You can start showing up at five but the first food will not be served till six. We will have the time honored
while elephant gift exchange as usual.
How to play the game:
1. Everyone brings an inexpensive gift to the party. Bring a river or camping related
item or something hilarious that someone "other than you" MUST HAVE. Preferably it is
something you already own laying around the house or garage.
2. All gifts should be wrapped with no outside markings. You shouldn't know who the
gifts are from or what they are.
3. Everyone puts their gift in a pile on the table and will draw a number.
4. Number 1 goes first, picks and unwraps a gift.
5. Number 2 can pick a gift off the table or "steal" an unwrapped gift from another person.
If an unwrapped gift is "stolen" the person it is stolen from can then steal or pick a
wrapped gift.
6. A gift cannot be "stolen" more than twice. So whoever steals it second gets the gift.
Recipe of the Month
Knot of the Month