ROTM: Cherry Jello Surprise
Cherry Jello Surprise
Originally submitted by Guy Boag published in the OWA Oregon Whitewater is Cooking recipe book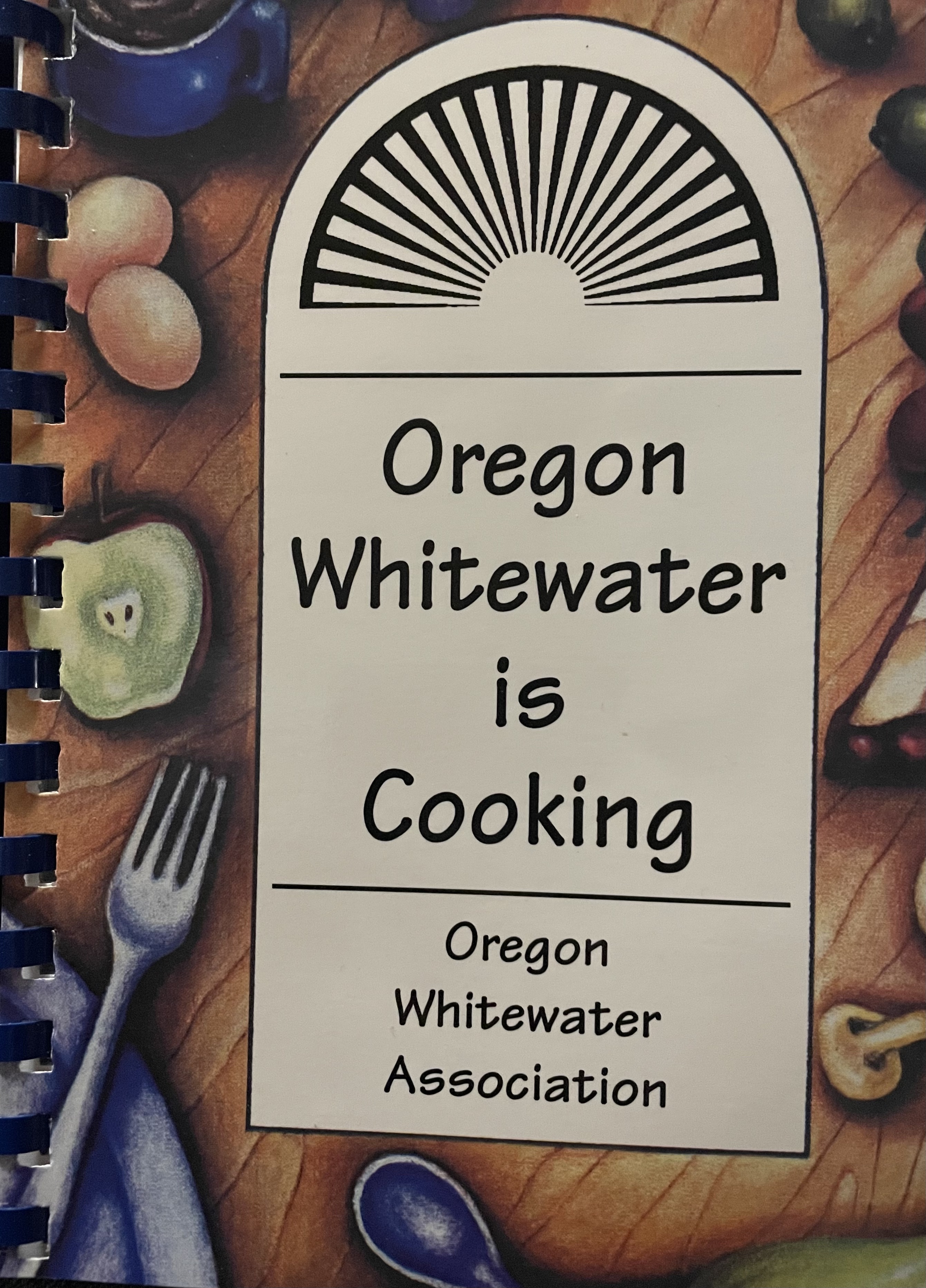 48 oz jar applesauce
1 large can (16 oz) pie cherries
2 boxes yellow cake mix
1 large (6 oz) box cherry Jell-O
Make ahead of dinner so it has time to cool; tastes better.
Pour applesauce into a greased 12-in Dutch oven. Poor both cake mixes dry over the applesauce. Pour the can of pie cherries over the top of the cake mixes. Sprinkle the cherry Jell-O over the pie filling. DO NOT STIR. Cook 1 hour and 15 minutes; do not peek.
Browning will not occur. Hard to overcook. Make 16 servings.
Briquettes: 12 on top, 8 to 10 on bottom